You and Your Car Will Feel So Good!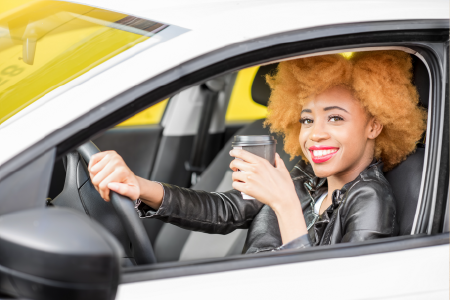 FriendShip Car Wash gives your car or truck a noticeably better clean and shine than you will get anywhere else, plus the piece-of-mind you get from our safe and protective car wash systems.
The Best Clean and Shine for Your Vehice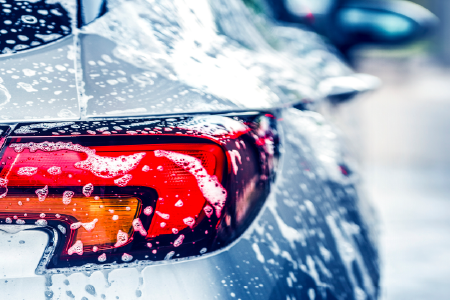 Our FriendShip automated car washes are designed to give your vehicle the best clean you can get. Have your car washed and looking good, plus upgrade to a deep cleaning that gets your vehicle clean even in the places you can't see. Once we get your car perfectly clean, you can make it shine and keep it looking great longer with our shine and protect option.
Peace of Mind
Our car washes are designed to give your vehicle a superior clean and shine without having to worry about damage to your vehicle's paint or body. Our Soft Touch and Touchless cleaning technology effectively eliminate dirt, grime, mud and salt from your vehicle, while treating your car as safely as if you washed it by hand.
Save Money with our Fast Pass™ Plan!
Our Fast Pass™ plans allow you to wash, deep clean, shine and protect your vehicle whenever you want. Our unlimited monthly plans pay for themselves after just a few washes a month! Join a plan and "You're Always Welcome" whenever you want and as often as you want, at FriendShip!
Subscribe for News and Offers!